We may earn money or products from the companies mentioned in this post.
Are you ready for the back-to-school chaos? This list of over 27 awesome back to school tips and resources will help you stay sane this school year!
September is kinda like the New Year for families, you get to start fresh and make some new parenting resolutions.
The new school year usually brings on a little bit of chaos but most people are looking forward to going back to normality and having a schedule after a long summer of spontaneously.
To ease your way back into the fall routine (morning wake-up calls, homework, and a steady bedtime), back-to-school tips come in handy.
From printables that will help your kids prepare for school to how to make a homework station, these tips will make school time something to be excited for.
Make sure to bookmark this page and send it to all of your fellow parents because these back-to-school tips are going to make this year's summer-to-fall transition your easiest yet!

Back to School Tips: Prepare for School

This free printable will hopefully help you make your morning routine become a little bit more organized.

Going back to school after a long summer of sleeping in can be tough on kids. Here are four ways you can create a simple (uncomplicated!) back to school routine. These four ideas will work for any family with school-aged kids.
School supplies shopping can really take a bite out of your budget! It's easy to get caught up in the school supply aisle buying too many items or being drawn into buying all the hottest character items available. Here are a few tips on how to save money on school supplies.
When your kids are heading back to school, that's the time of year when they are so excited about reading and learning and you should definitely foster that. Here's a great list of back to school books for preschool to sixth grade.

Even though many children are ready to go back to school, most kids, even if they love school, have a bit of a rough time with the adjustment from the freedoms of summer to the structure of the school day. And it's not just hard on the kids! It can be stressful for parents too! If you do these things, you're adjustment time (and your kids') will be a lot smoother and easier!
Before you know it, the back to school shopping will be done and the kids will be heading out to school each morning. Even if you are a homeschooler, those back to school mornings can be a routine that is difficult to get back into. Here are 5 Tips for Stress-Free School Mornings that we feel will help you get the school year rolling and your home flowing a bit more smoothly.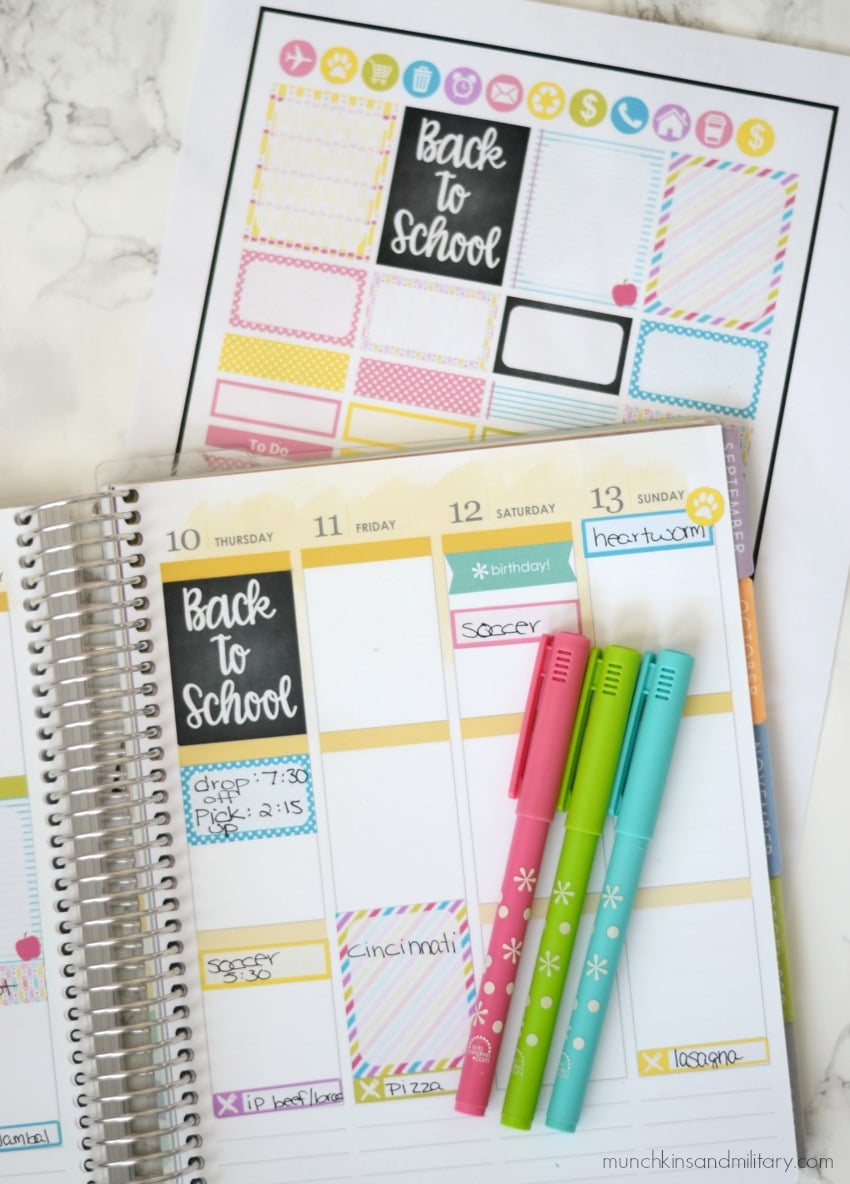 If you're looking for stickers to organize your own back to school madness, you can get these stickers for free over at Three Little Ferns!
"Put your shoes on" and "Hurry up", these simple requests seem to transform themselves inside the youthful brain, telling them to immediately begin to take . . . as . . . long . . . as . . . possible. These 6 tips will ensure you get your kids out the door for school on time!
Back to School Tips: First Day of School Traditions
The first day of school is a great time to create milestones and memories. The first day of school activities can include a special breakfast, new morning routines and the ever famous "first day of school" photo. Why not make this activity fun by printing and framing these First Day of School Sign Printables – For Grade School?
This first day of school signs are sized as 8″x10″ and go from preschool to 6th grade. If you're still taking pictures of your kids on their first day of school in junior high and high school hats off to you.
A fun idea for those of you who love keepsakes! A yearly back-to-school shirt with handprints for every single year that your child can later wear to their high school graduation.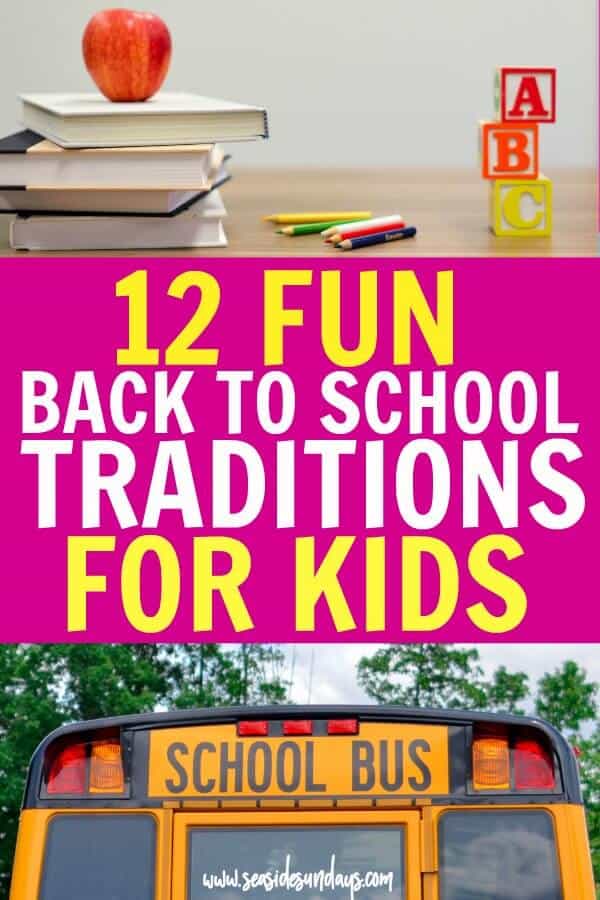 This list of 12 cute back to school traditions will help ease the transition from the lazy days of summer to the classroom. Whether it is your child's very first day of kindergarten or their last year before heading to college, it's fun to mark the occasion and freeze the moment in a photo or other memento.
Of course, you need to celebrate the start of the new school year by throwing a party! Invite your friends over or why not the entire class and have a great time at your bock worm party.
Back to School Tips: Lunch Boxes
Sandwiches get boring really fast! Here is a whole page for you with lunch after lunch after lunch with no sandwiches!
This roundup has 52 After School Snacks that you could try out – that's one recipe for every week of the year! They're a real mixture of recipes with dips, bread, cupcakes, cookies, bars, sandwiches, fruit, eggs, muffins, and gluten-free options.
No heating or microwave needed; everything can be served chilled or at room temperature.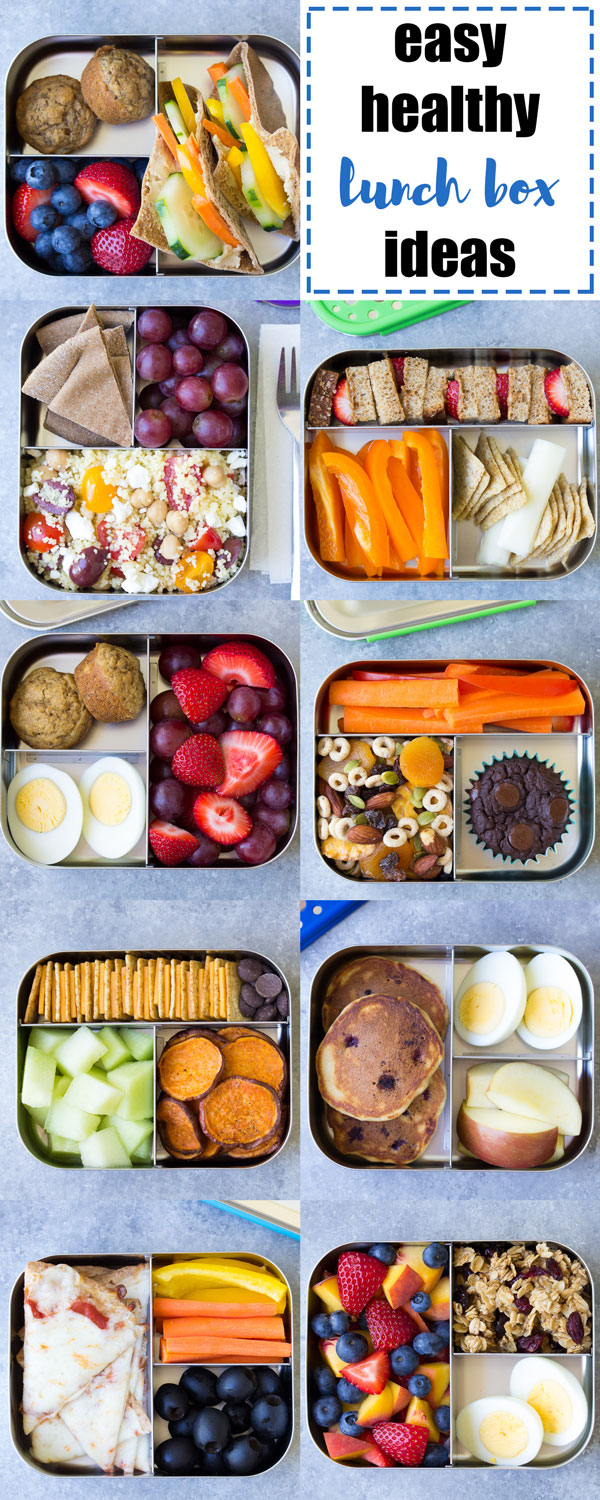 Are you stuck in a lunch rut? These 10 healthy lunch ideas for kids are simple, healthy and fun to eat!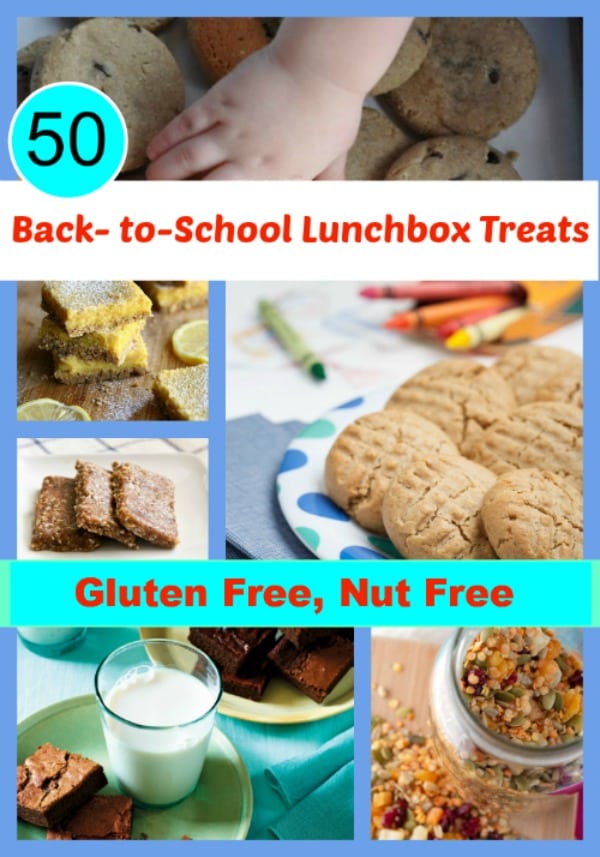 More and more schools are requiring that treats be nut free to protect those with nut allergies. This roundup with gives those who are gluten free and nut free some new treat options as well as help out those who are grain free/paleo/primal who have relied on nuts for your lunchbox recipes in the past.
Variety keeps school snacks going throughout the year and here are 10 more snack ideas perfect for preschool! Including a Homemade Fruit Leather, you AND your kids will love. Back to School Snacks – Homemade Fruit Leather is low on sugar and high on flavor.
'

5 fresh ideas for nut-free and healthy snack options for kids! PLUS, 3 versions of super simple and delicious kid-friendly energy bites that can go to school!
Moist vanilla cupcakes topped with fluffy buttercream frosting and decorated to resemble an apple. The perfect first day of school treat!

These secret message lunchbox notes are so cool and such a clever way to make your older kids lunch a little more fun!
23. Lunchbox Jokes Printable from Five Marigolds
Want to add some fun to your kid's school lunch? Here are some great jokes that definitely will make your child laugh!
Back to School Tips: After School

These DIY crafts are so easy, your kids, tweens, and teenagers could likely do them on their own. As an adult, you might want to have fun with these easy DIY duct tape projects, too.
Enjoy these fun things to do after school including a free printable set of 20 Questions to ask your kids!
Here are some ways to help monitor, as well as to help your kids be more responsible with their mobile device usage.
Get ready for dining table homework sessions by creating a homework station stocked with supplies the girls will need. The great feature of this homework station is that it's portable! My girls can grab the bin to go work in the backyard or their bedrooms if they want. Plus, after they finish their homework the station can be tucked in a bookcase or cabinet to clear off the table for dinner.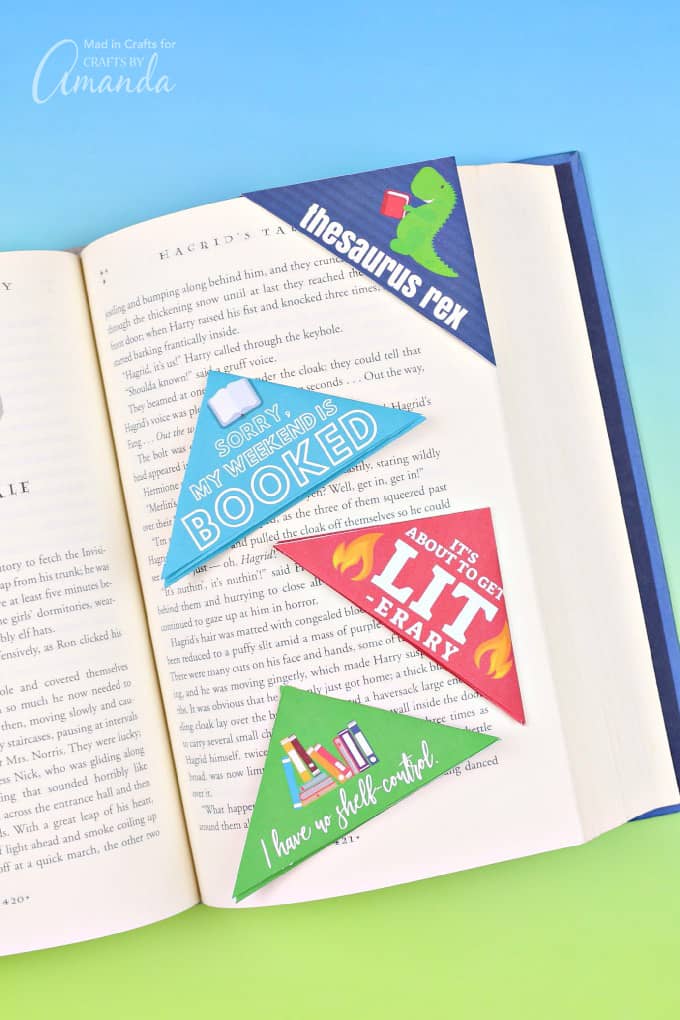 These punny printable corner bookmarks keep your place in the book perfect, and they will make you smile when you see them!
WANT TO REMEMBER THIS? SAVE THESE HELPFUL BACK TO SCHOOL TIPS TO YOUR FAVORITE PINTEREST BOARD!
Getting your kids back into a school schedule doesn't have to be hard. These helpful back to school tips will help you ease into the new school year (almost) stress-free.
So let's start planning and organize so you can stay on top of things until the next school break!